- Online Services -
Let me assist you on your journey unlocking a new level of well-being. Booking for online and in-person. Click on a service for rates and availability.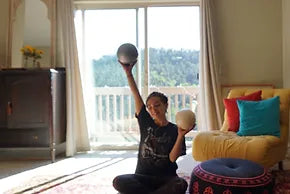 Consultation
Discover if my work aligns with your needs. Feel free to reach out!
$20 / 20 minute consultation.
Book Now
Personal Session

Embark on a journey of self-care and inner peace with a personal wellness session. Reserve your slot for an extraordinary experience.

 

 

Base Rate:

$1 Per Minute

Book Now
Online Group Classes
Contact for more information about online group classes. Hosted both weekly and monthly.